Page not found (404 error)
FREE NEWSLETTERS!
Enter your email address in the appropriate box below and get a FREE gift!
#1 Hockey Training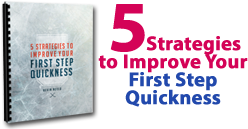 Why you must study your opponents if you want to get faster
The mental trick for faster acceleration
How learning to handle the puck in a specific way will make you faster
#2 Sports Performance
Get Instant Access to 2 FREE Webinars!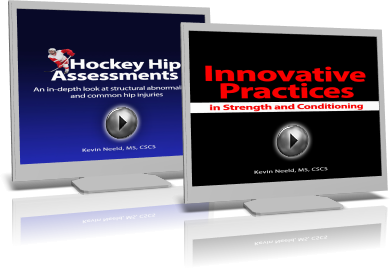 Hockey Hip Assessments:

An in-depth look at structural abnormalities and common hip injuries
Innovative Practices in Strength and Conditioning
Search
Follow Me!
Kevin's Work
Recent Posts
Products
Training Resources
Categories
Archives
The page you are looking for can not be found.
Please try one of the main navigation links.